Why Sell Your Car for Cash to Elite Car Removal?
Posted On August 28th, 2017
Car owners will agree that selling a vehicle is an extremely difficult and long process, especially an old vehicle. There are few buyers in the market looking to purchase used cars. Also, you will have to spend a lot on repairs and advertisements to reach out to potential buyers. Instead of spending so much of money and time behind your unwanted, old vehicle, you can simply sell your car to vehicle buyers and car removal companies, such as Elite Car Removal Newcastle. They will readily accept your scrap car for cash and provide you with a very relaxing and quick selling experience.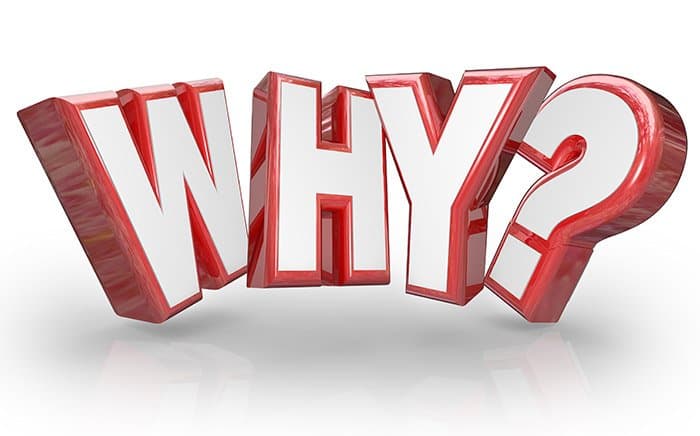 Take a look below to know the reasons behind a majority of vehicle owners preferring to sell their old vehicles to car removal and auto buying companies.
Top cash – The foremost reasons for selling unwanted car to car removal companies is the money that they offer. It is usually to the tune of up to $9,999. Even though the amount largely depends on the kind of vehicle you are looking to sell, its make and model and the condition, the price offered is higher than the market rate.
No need for repairs – These companies accept cars in all conditions. Even if your vehicle is not running or dead, they have no problem paying you a fair price for it. You can get rid of your vehicle on an 'as is, where is' basis without having to worry about anything.
Free car removal service – Car removal companies are known for their outstanding removal services. Typically, their team consists of highly-skilled towing specialists who have all the expertise and equipment needed to tow vehicles. These professionals will arrive at your location as per your availability and safely remove the vehicle. While taking away your car, they will hand you the money. When you want to scrap car for cash, relying on the professionals is the perfect solution.
Eco-friendly disposal solutions – If you have an old car that is rotting in your backyard, you are probably causing a lot of damage to the environment. On the other hand, car removal companies employ environment-friendly disposal methods to make sure that your vehicle does not end up choking the landfills. They carefully dismantle the vehicle and separate functioning parts from non-functioning ones. The working parts are refurbished whilst the other parts are sold as scrap metal.
Hassle-free paperwork – Vehicle removal companies not only offer money in exchange for unwanted cars, but also offer to take care of the paperwork. Irrespective of your vehicle being registered or unregistered, you can look forward to an extremely simple and worry-free selling process. All of the paperwork will be taken care of by the professionals and you can only think about putting money in your pocket.
So, do you own an old car? If the vehicle is no longer any use to you, you can scrap car for cash. Get in touch with the professionals at Elite Car Removal and let them handle the rest.